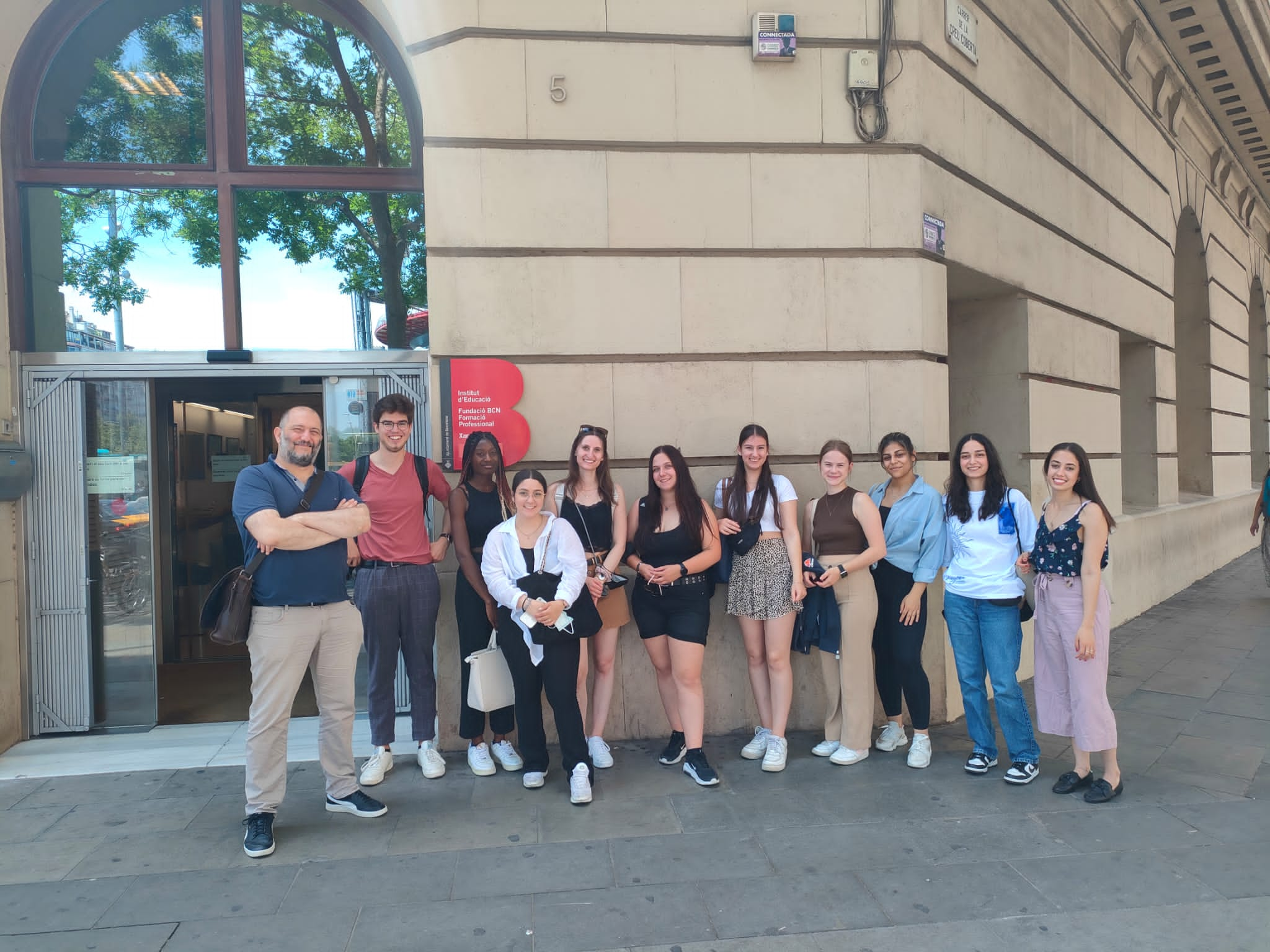 Once again we are collaborating with the German school @glasfaschule_rheinbach receiving a group of 10 graphic design and media students who will be doing their internships in Barcelona over the coming months.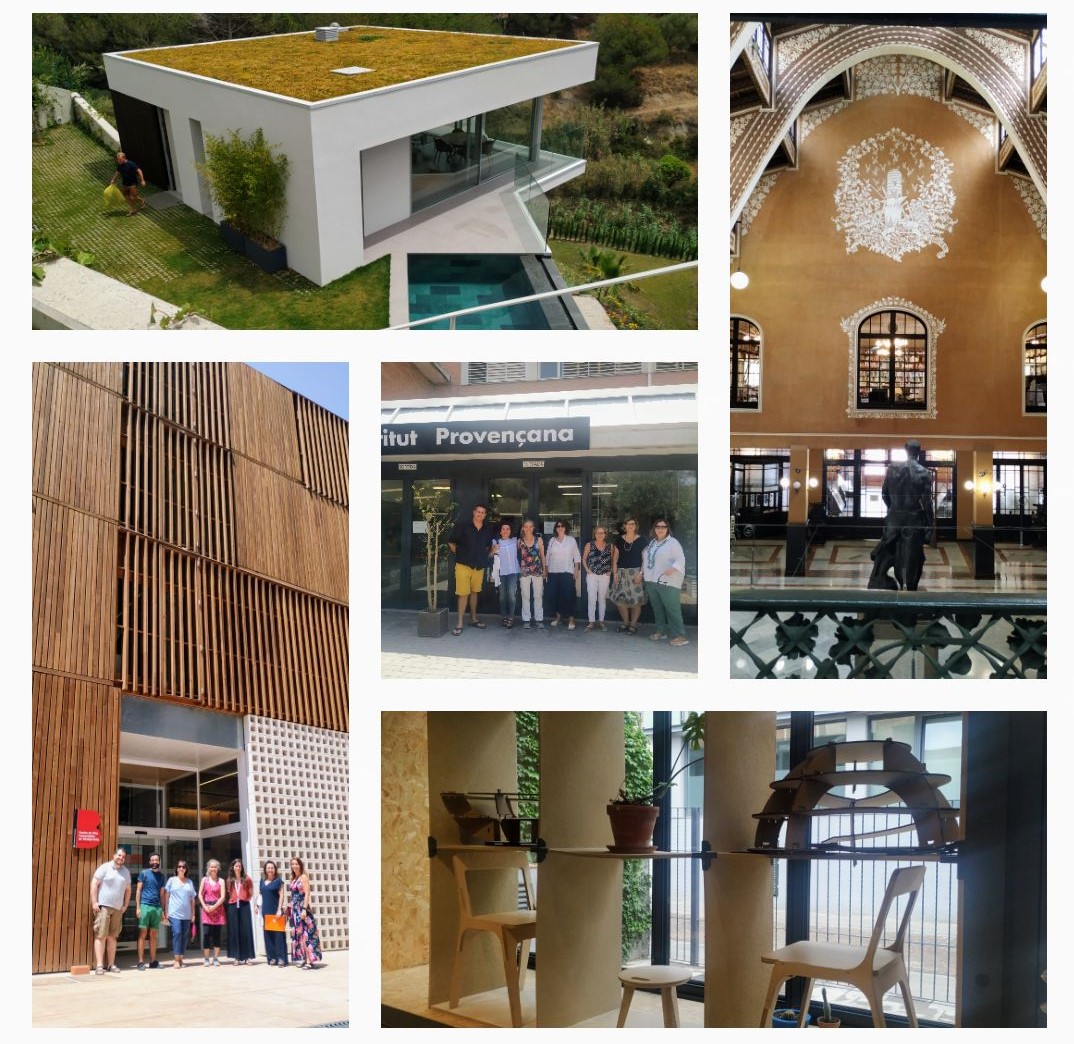 As an activity of the Taula FP&Construcció 4.0 we have organized a tour of visits with FP Building and Civil Works centers in Madrid, Segovia, BCN, AMB, and technicians from Barcelona Activa and Xarxa FP.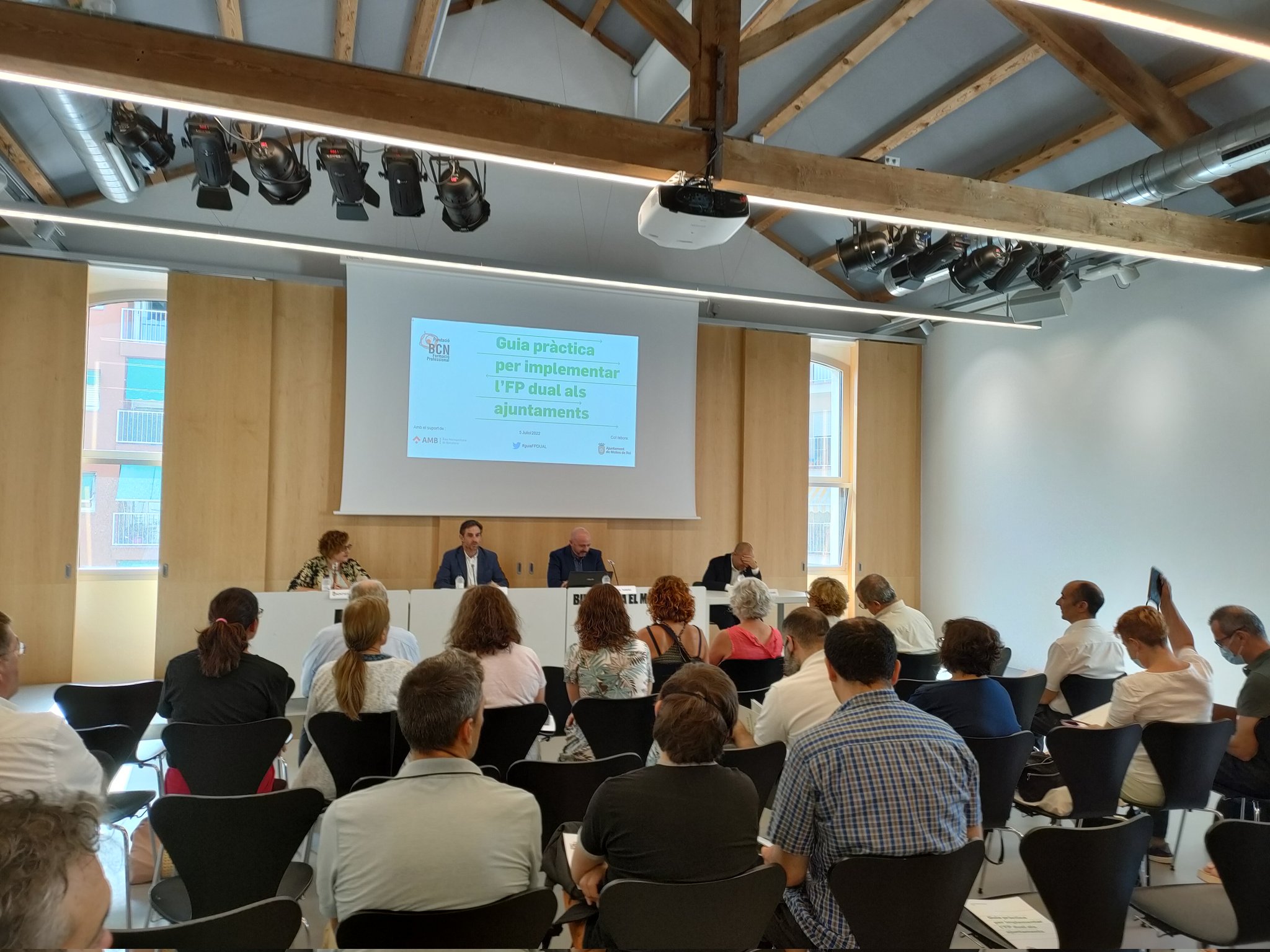 We've presented a practical guide to implement the Dual VET in town halls at th El Molí library of the Molíns de Rey Town Hall with Fabian Mohedano, executive president of the FPCAT Agency and Montserrat Ballarín, vice president of the social and economic development area of the Barcelona Metropolitan area.