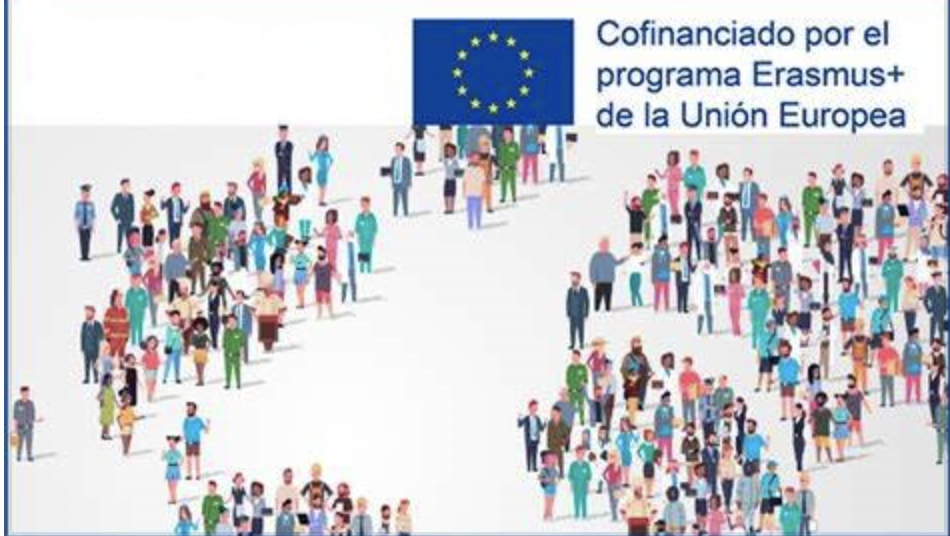 XarxaFP, with the support of the BCN FP Foundation, Munich starts the first mobility project with PFI students. Toulouse and Lisbon will be the three destinations where the basic VETERINARY students will have a period of 15 days.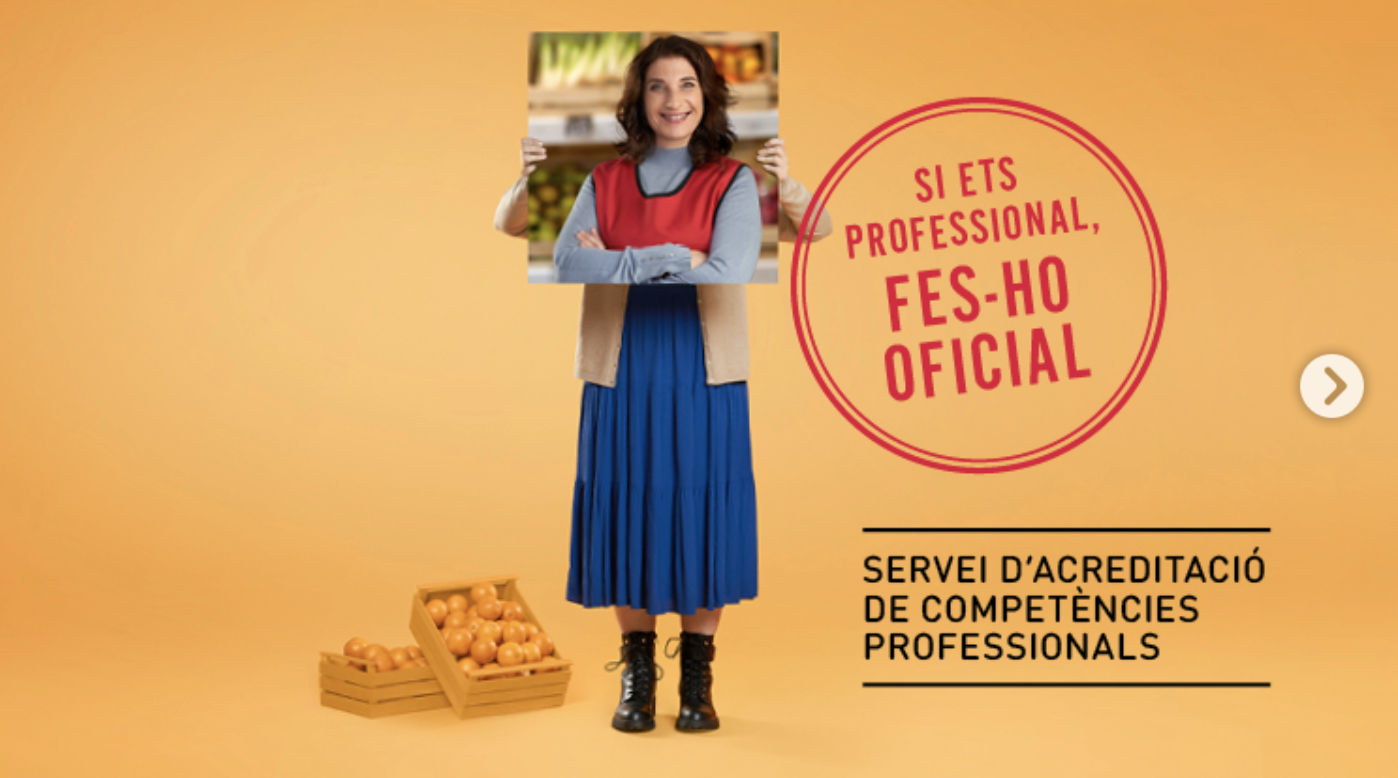 Work or training centers, the importance of the accreditation of competences. It is the opportunity to obtain official accreditation by demonstrating what the user is capable of doing, based on professional experience or training that is not officially recognized.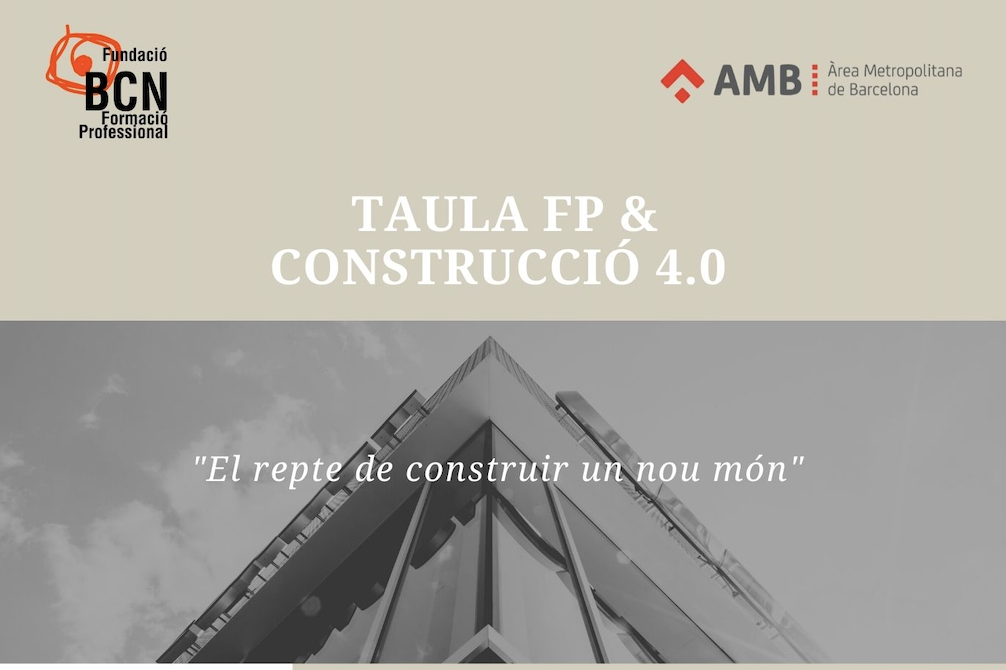 This year, the Fundació has promoted the FP&Construction 4.0 Roundtable with the aim of understanding the needs and trends of the sector and to train future professionals in Construction 4.0.