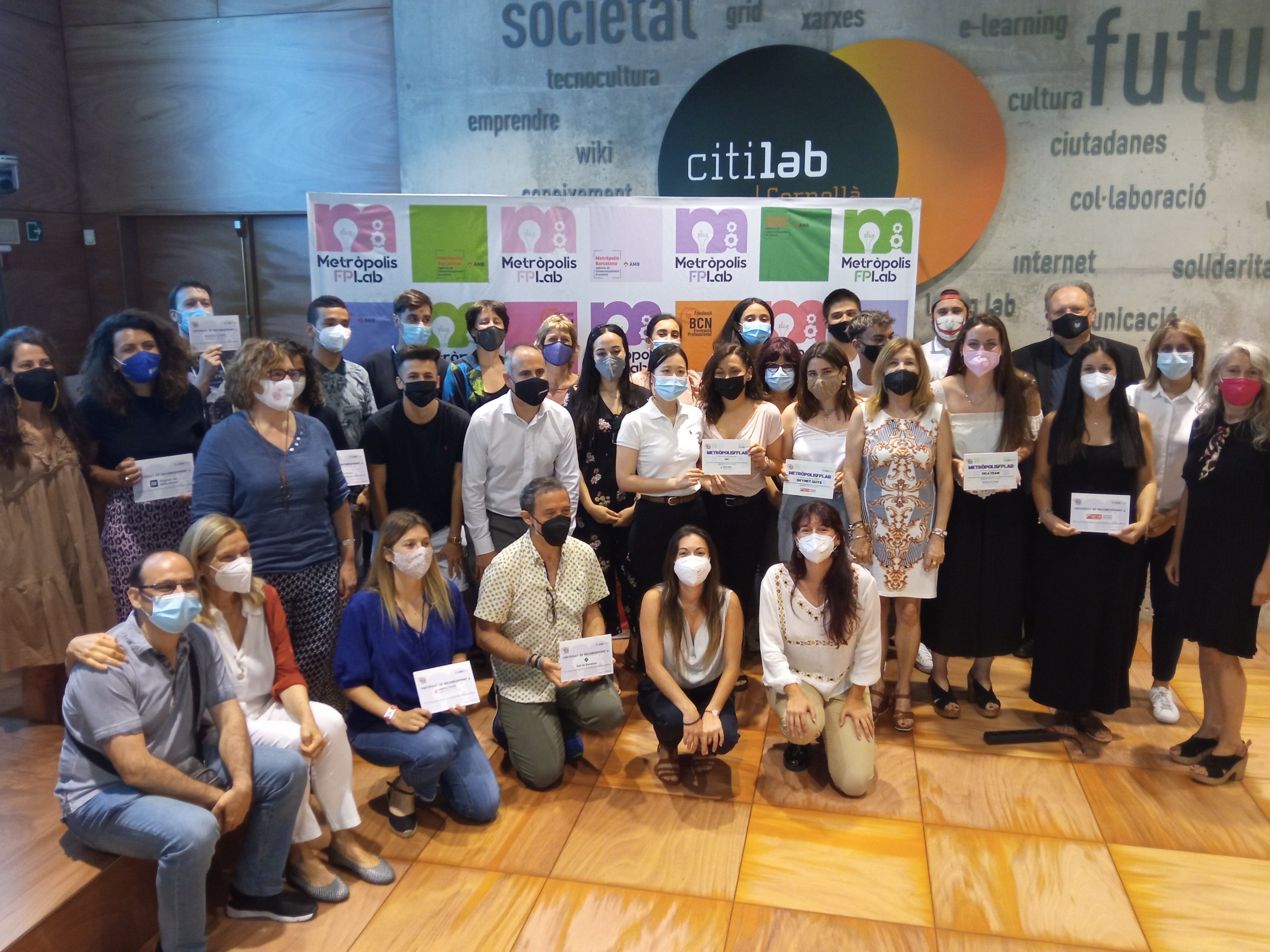 The AMB (Metropolitan Area of Barcelona) and the BCN Professional Training Foundation have publicly presented this Friday the nine winning projects of the 3rd edition of the MetròpolisFPLab, held during the 2020-2021 academic year.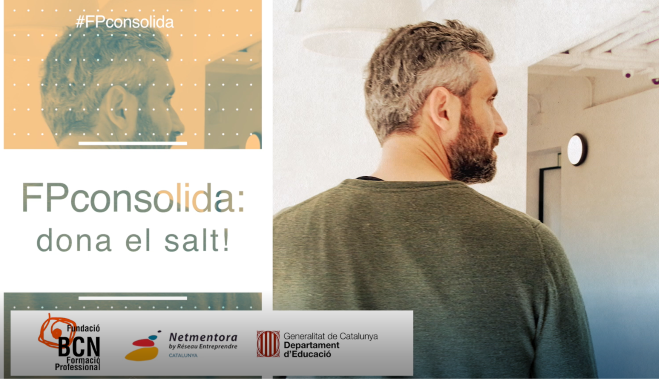 Thanks to the collaboration between the BCN Professional Training Foundation, Netmentora Catalunya and the Department of Education of the Generalitat de Catalunya, we will select 10 projects that will be able to access the knowledge and networking of the main company leaders of Catalonia. An opportunity to develop your project and promote the economy of territories and job creation.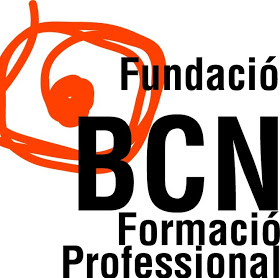 The Foundation BCN Professional Training, together with the European Mesh of FP, UPC and the address and some companies of the Port of Barcelona took part in the "Congress of the Americas on International Nurture" (CAEI), celebrated in Bogota of the 23 at the October 25, 2019, where presented the educational Hub of the Port of Barcelona as a example of good practices at superior nurture. This event gave us the opportunity to deepen at the internationalisation of the FP further of Europa, so much for the mobility of students and professorship, how for the conjoint development of projects of ken and innovation.