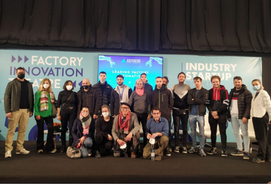 From Fundació we have once again collaborated with the 6th edition of Advanced Factories in order to bring VET centers to one of the leading events in automotion and industrial innovation. The edition has been very successful, with 351 exhibiting companies, more than 20.000 participants and 295 international experts.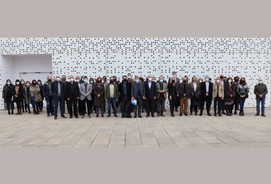 The formal act of launching the Vocational Training Council of Reus took place on March 29th, in the framework of the city's fair. The VET Councils are meeting places for all the stakeholders which make up the vocational training ecosystem; a useful governance space to have an impact on the territory.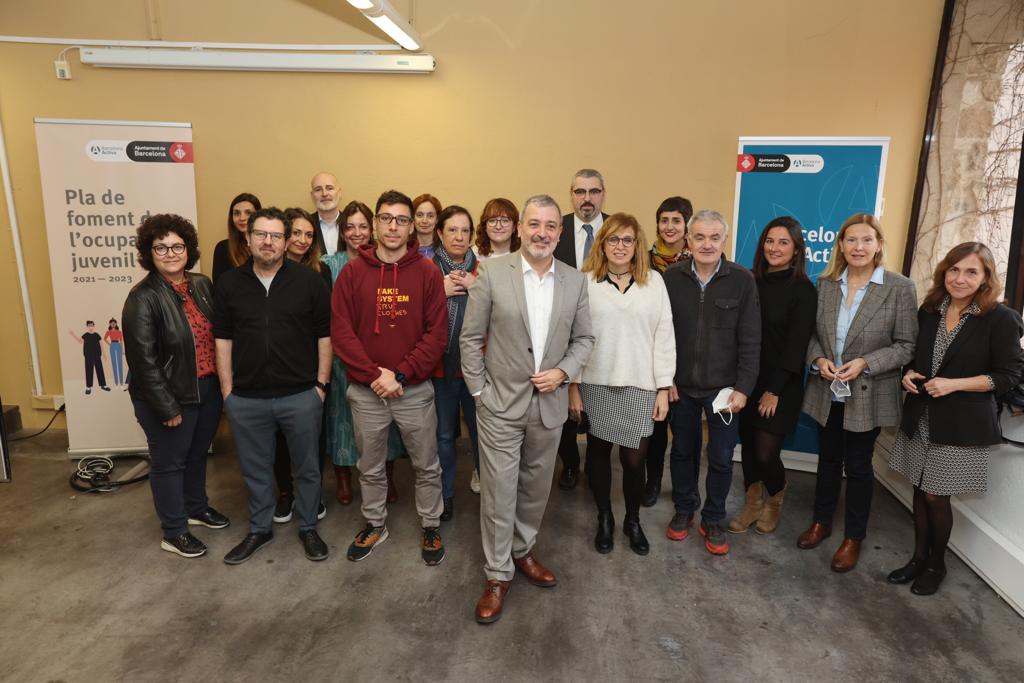 h Employement Board took place on March 9th at the Convent of Sant Agustí, promoted by Barcelona's City Council via Barcelona Activa. With the participation of both Mr. Jaume Collboni, 1st Deputy Mayor, and Ms. Raquel Gil, comissioner for the promotion of eployment and policies against precariousness. The main highlight was the good progess of Barcelona after de COVID-19 situation.