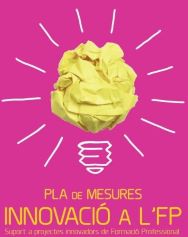 FP innovation measure-plan course 2022-2023 NEW SUPPORT ANNOUNCEMENT On the 3rd of November we start the new announcement of the 12th edition of the FP Innovation Measure-Plan, course 2022-2023. The plan is run by the Fundación BCN Formación Profesional, with the collaboration between the Área Metropolitana of Barcelona and the Diputación of Barcelona, with the main objective to promote the innovation and quality of the professional education system in the district of Barcelona.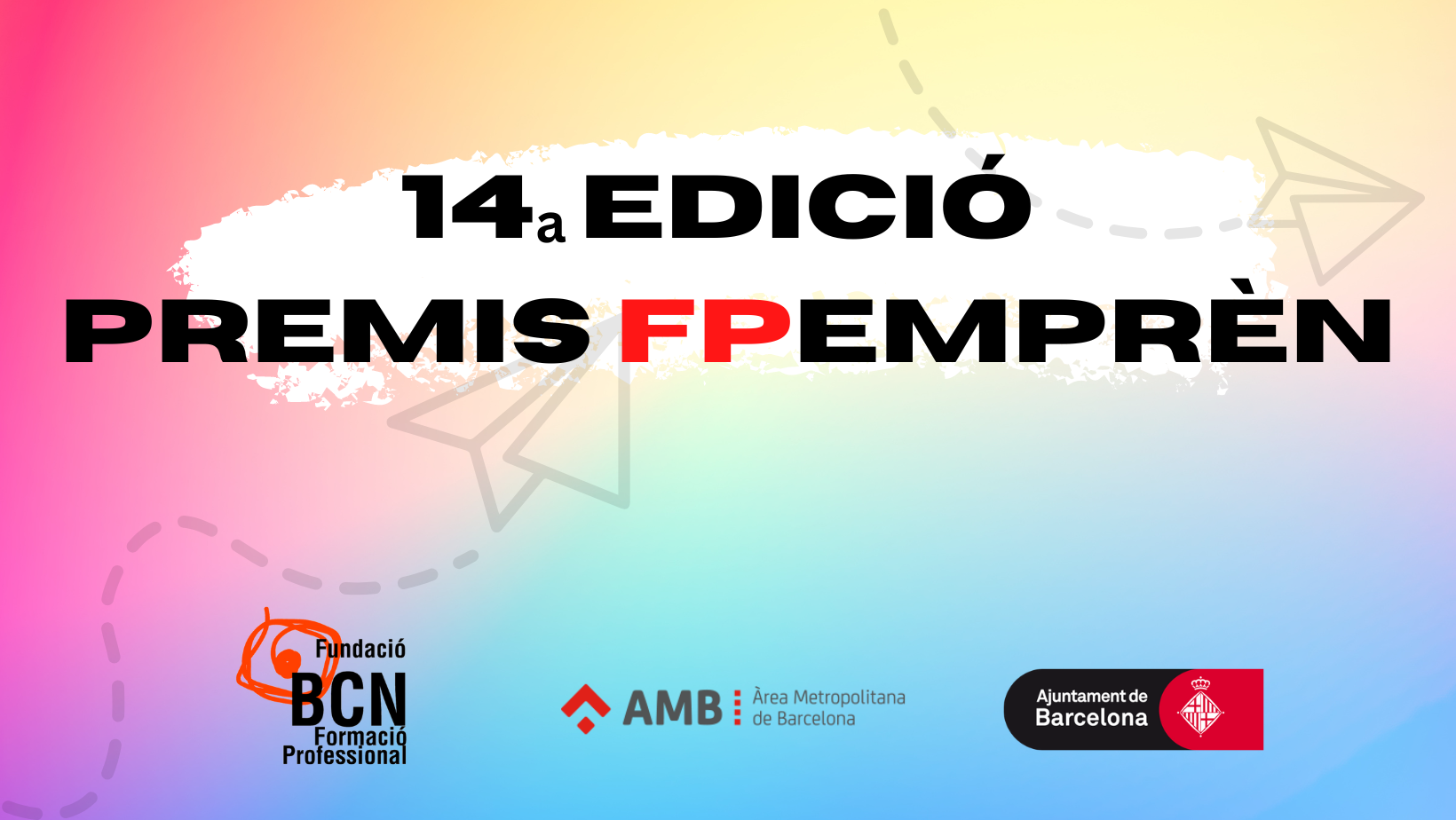 The FPemprèn Awards are back with a masterclass for students and teachers of FP The 14th edition of the FPemprèn Awards has started, aimed at students of education cycles of medium and superior grade from Barcelona and its metropolitan area. PRE-INSCRIPTION phase of projects and participants The participants will have to formalize this participation filling the following form and attaching the whole documentation that is requested in it: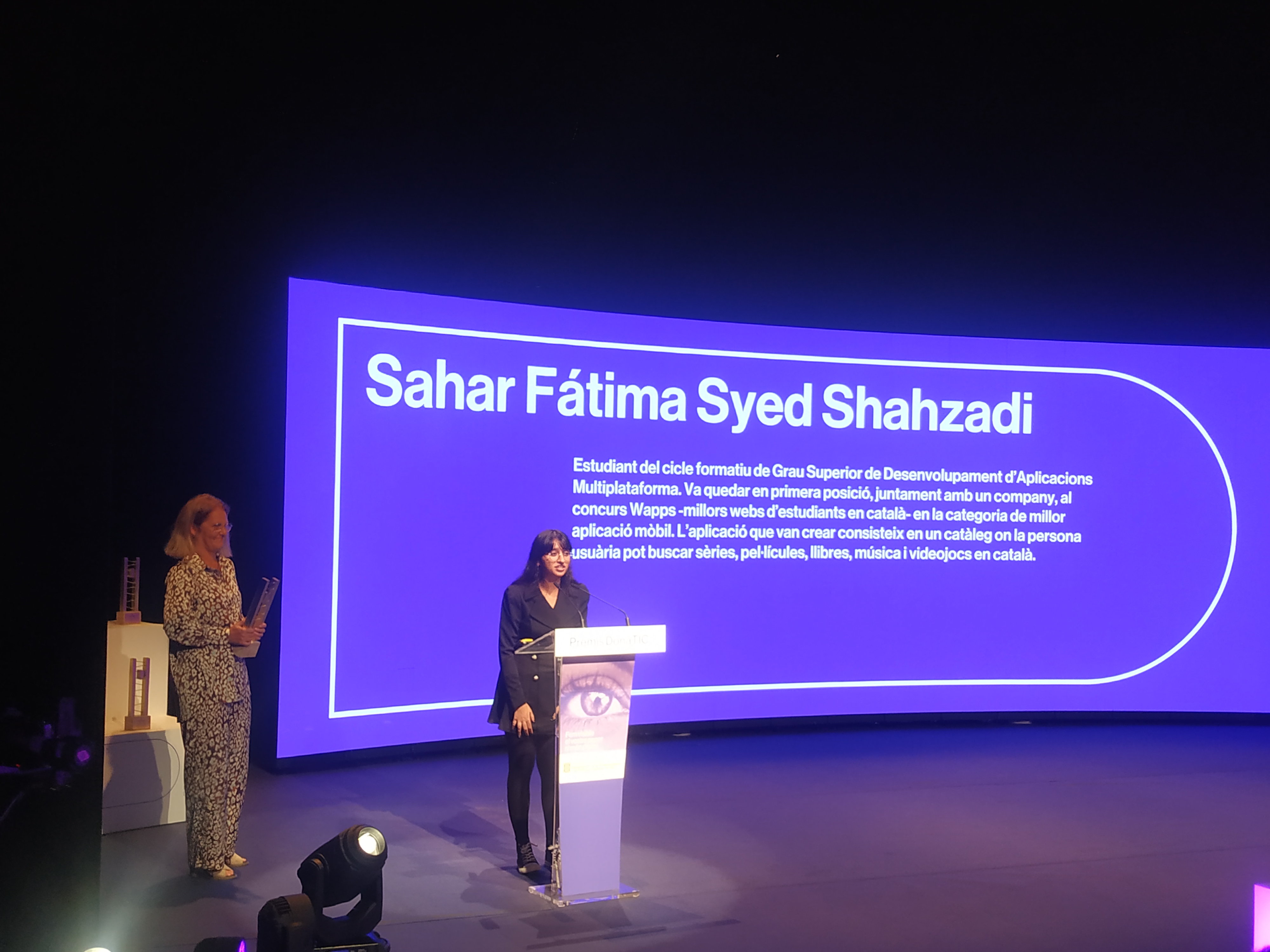 Tuesday 10th October 2022, at 18:30, the 8th edition of the DonaTIC Awards was celebrated at the Teatre Nacional de Catalunya, promoted by the Department of the Vice-Presidency and the Digital Policies and Territory, in collaboration with the Institution of Women (Institut Català de las Mujeres), the Women, Business and Economy Observatory of the Chamber of Commerce of Barcelona and the association Tertúlia Digital. The DonaTIC Awards have been one of the outstanding initiativesof of the Government´s Plan DonaTIC, which was created with the aim of raising the existing glass roof in the technoly sector, which focuses on the women´s presence and on promoting their participation and empowerment in the construction of the digital society with equality criteria.