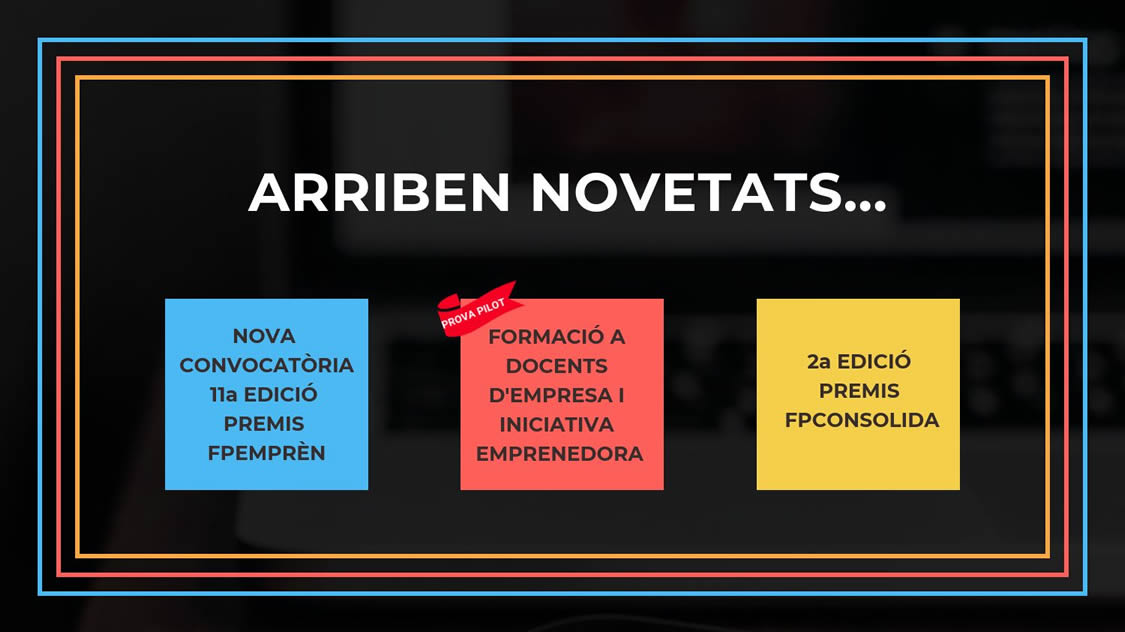 We start de 11a edition of the Prizes FPemprèn, addressed at the students of FP of half grade and superior grade of the city of Barcelona and his Metropolitan Area, and furthered by the Foundation BCN Professional Formation with the support of the Metropolitan Area of Barcelona and of Social Business City Barcelona.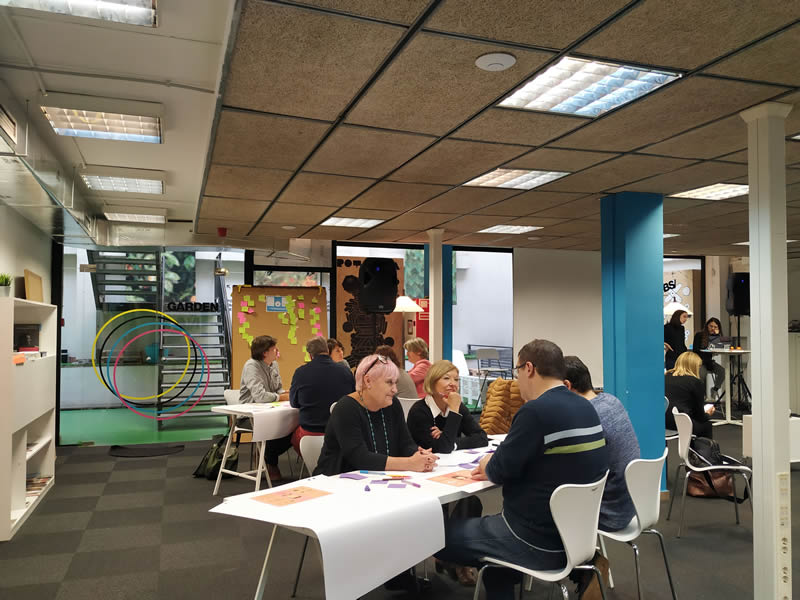 On November 28, 2019, the 2nd annual meeting of the Industrial Training Sector Committee (TSFI) was held. The committee was created in 2016 to promote industrial VT, in a context of transformation and digitalization of the industrial fabric by means of industry 4.0.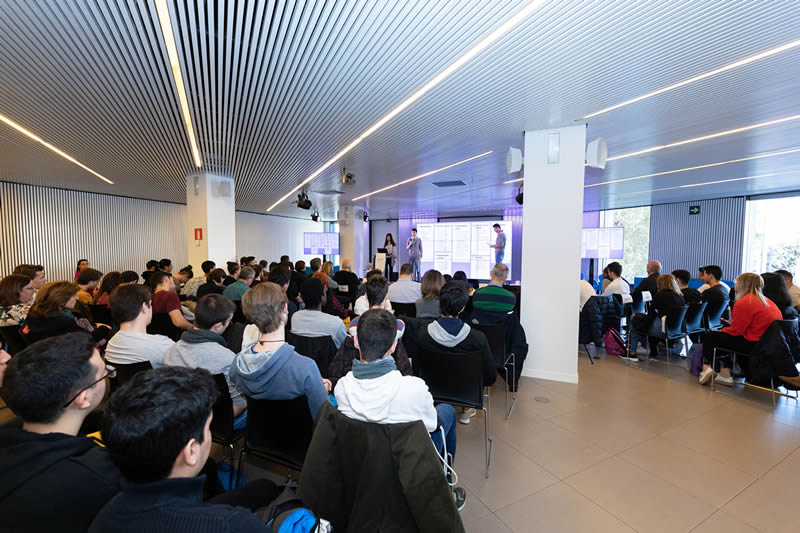 The first edition of the MetròpolisFPlab project has been carried out throughout the 2018-19 school year in collaboration with BCN Vocational Education and Training Foundation and with the support of other local agents such as Innobaix, Port of Barcelona and the Circuit of Barcelona-Catalonia.