New trends and training needs in the 3D printing sector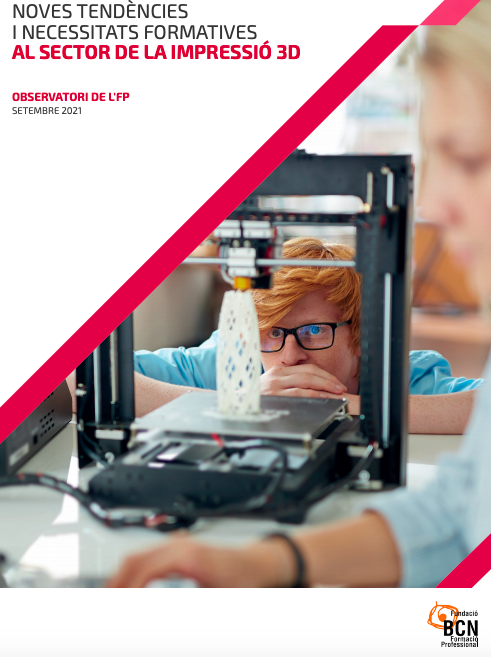 This study traces the current situation of the 3D printing sector, paying attention particularly to the city of Barcelona and its immediate context. The main goal is to learn the needs of this emerging sector in order to elaborate strategies to adapt the training offer and other possible actions or initiatives.
The study has been developed by the BCN Professional Training Foundation in collaboration with the Zona Franca Consortium and with the support of the AMB and the 3D Incubator. It provides first-hand information on the situation, potentialities, trends and current and future needs of this sector.
Diagnosis, new trends and training needs in the trade and restoration sector of the city of Barcelona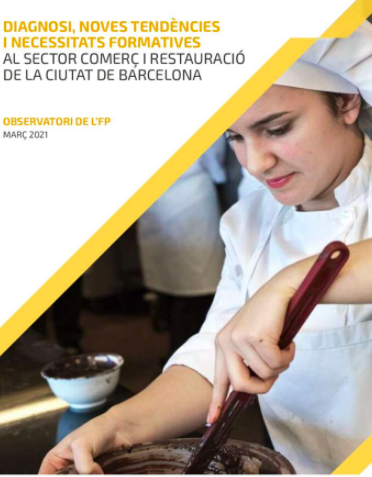 This diagnosis has been the first response in terms of generation of training content, by the Barcelona City Council's training services, to adapt to the new situation and modification of the activity of the sectors produced by COVID19. This research has been carried out in collaboration with Barcelona Active and the councilorship Regidora de Commerce, Mercados, Consumption, Interior Regime and Treasury of the Barcelona City Council.
Professional profiles of Barcelona Port Community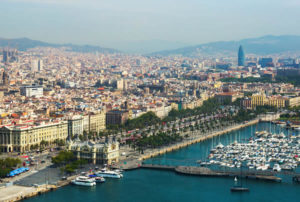 BCN Vocational Education and Training Foundation has issued a report on the main professional profiles required by the companies of Barcelona Port Community. The study, sponsored by Port 2000 in collaboration with Barcelona Port Authority, was presented in the Port's premises on June 20, 2019.
This study draws on a survey with participation of more than 100 companies and 4 working groups. It describes the main professional profiles of the Logistics, Commerce, Water Sports, Maritime Industry and Land Transportation sectors. It also contains a detailed account of the main characteristics of the companies integrating the Port Community of Barcelona and their human resources.
Download:
The series "Emerging Economic Sectors and Vocational and Education Training in Barcelona's Metropolitan Region"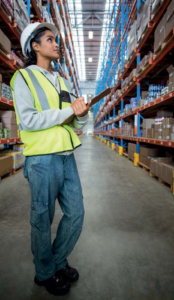 The BCN Professional VET Foundation prepares the studies "Emerging economic sectors and vocational training in the Metropolitan Region of Barcelona". These publications develop an economic and labor market analysis linked to emerging sectors. In addition, they analyze what their training needs are based on a close work with the associated productive fabric. Expert people and entities from the training field and the sector participate in its realization.
The eleventh edition of the collection "Emerging economic sectors and professional training in the RMB" is dedicated to the logistics sector. The objective is to assess the adequacy of the vocational training offer to the transformations and trends of the main occupations in the logistics sector. Based on the results of the analysis between the training content of the professional training offer linked to logistics and the professional skills required by the logistics market, a series of lines of action have been proposed to adapt and improve the response of the vocational training system to the requirements of the sector.
Download in Catalan the study and infographics and in Spanish the executive summary:
See the rest of the studies in our collection of Emerging Economic Sectors: