Professional profiles of Barcelona Port Community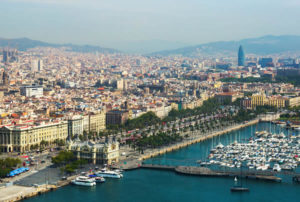 BCN Vocational Education and Training Foundation has issued a report on the main professional profiles required by the companies of Barcelona Port Community. The study, sponsored by Port 2000 in collaboration with Barcelona Port Authority, was presented in the Port's premises on June 20, 2019.
This study draws on a survey with participation of more than 100 companies and 4 working groups. It describes the main professional profiles of the Logistics, Commerce, Water Sports, Maritime Industry and Land Transportation sectors. It also contains a detailed account of the main characteristics of the companies integrating the Port Community of Barcelona and their human resources.
Download:
The series "Emerging Economic Sectors and Vocational and Education Training in Barcelona's Metropolitan Region"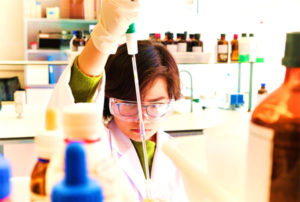 BCN Vocational Education and Training Foundation is working in the series "Emerging economic sectors and vocational and education training in Barcelona's metropolitan region." These reports are intended to provide an economic and labor market survey analysis of the emerging sectors. It should be mentioned that a good part of the experts who have participated in the study are part of the Sectoral Committee of Industrial Training.
This study, jointly developed with companies and training centers, defines the key competencies, emerging professional profiles and those profiles for which candidates are lacking in the Chemical Industry.
Sector diagnosis defines key actions in the educational field linked to Chemistry studies.
This study carries out a needs analysis for the Chemical industry and highlights the educational challenges it needs to face in the short and mid term.
Finally, political measures and recommendations are proposed to adapt the offer of VET programs to the needs of the labor market in an efficient and sustainable way.
Download: