The FPemprèn Awards are a public recognition of the best business projects carried out by Vocational Training students of VET centers in Barcelona and its metropolitan area.
The purpose of the awards is to enhance VET's recognition and social prestige, as well as to recognize initiative and entrepreneurial spirit among VET students.
The main objectives of these Awards are:
Projects are rewarded according to the following categories:
General Awards:
Entrepreneurial award
Social and solidarity economy award
Awards according to professional sectors:
Energy, sustainability and environment
Health, sport and wellness
Education, culture and leisure
Hospitality and Tourism
Industry
11th edition of the FPemprèn Awards, 2019-20
First phase: Pre-inscription of the projects and participants
Until the day 18 of March of the 2020 (included)
Second phase: Presentation of the projects
Until the day 7 of May of the 2020 (included)
Download the main information of the contest
Video 10th edition:
The following content is currently only available in Catalan. The English version will be available soon.
Follow us on twitter and instagram
Organized by: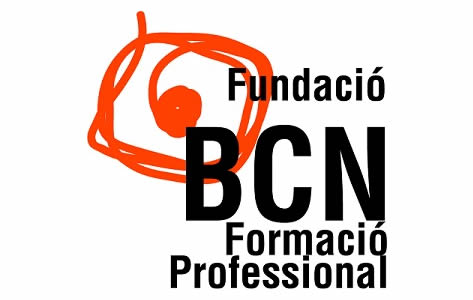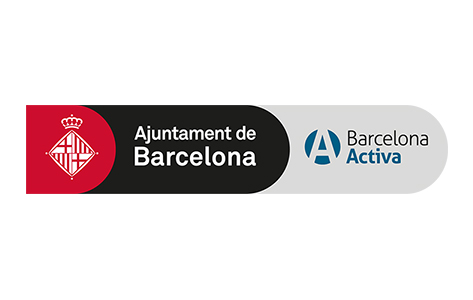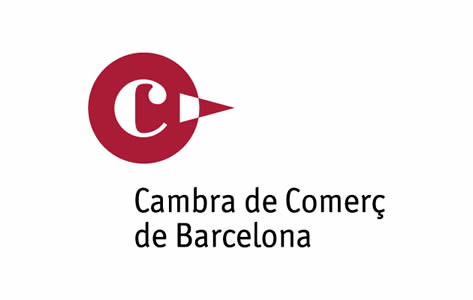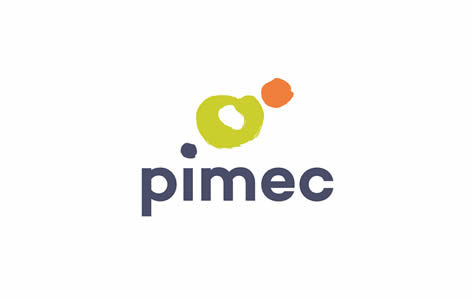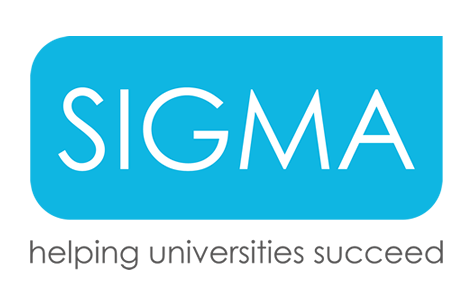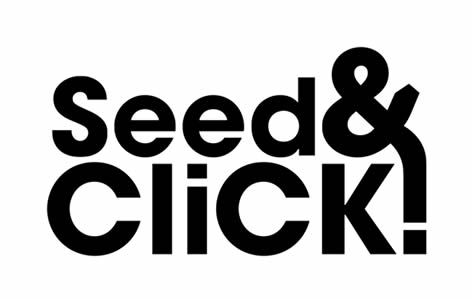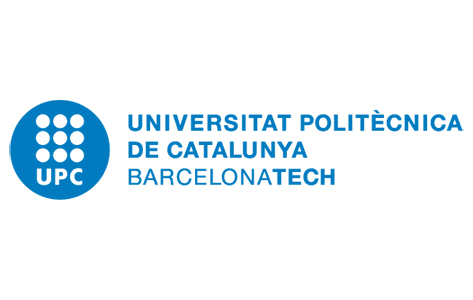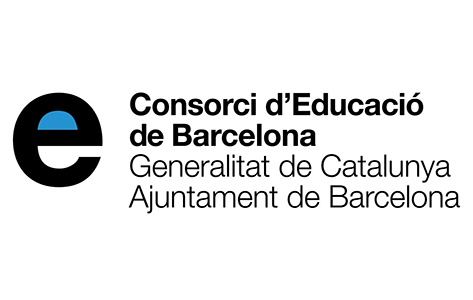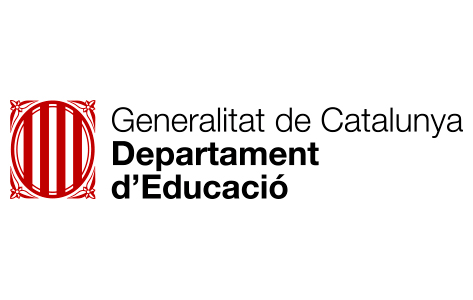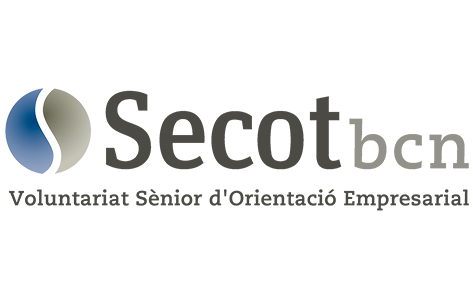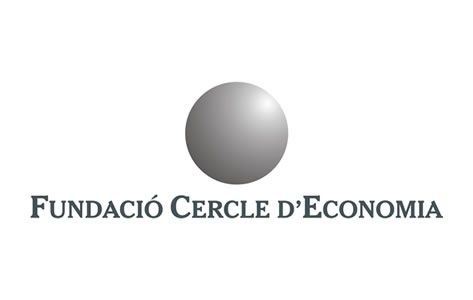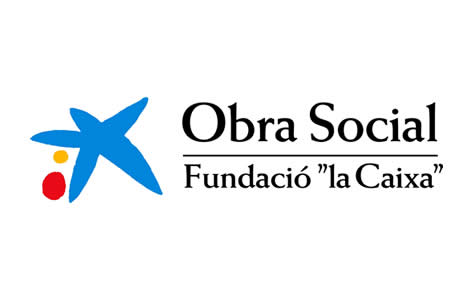 With the support of: