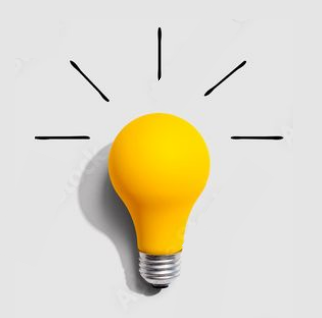 Our project for VET innovation aims to reward educational projects of an innovative nature. In this sense, the emphasis is placed on those factors that favor quality and innovation in education within the scope of VET centers. Among them, we particularly value experimentation, promotion of key and professional skills, teamwork and collaboration with other agents and/or educational centers, hands-on work and project training, educational and professional orientation and improvement of educational success.
10 edicions, 2011 to 2021:
More than 500 innovative projects have been involved
166 projects solved favourably
Over 5,000 FP students participated
New call for the 2021-2022 academic year 
The Innovation Plan is promoted by the BCN Professional Training Foundation, with the collaboration of the Metropolitan Area of Barcelona and the Diputación de Barcelona, with the main objective of promoting innovation and the quality of the Professional Training system in the demarcation of Barcelona.
The call of aids is addressed to all centres and/or institutes that teach initial vocational training (including sport and artistic training) in the Barcelona demarcation and aims to award innovative educational projects.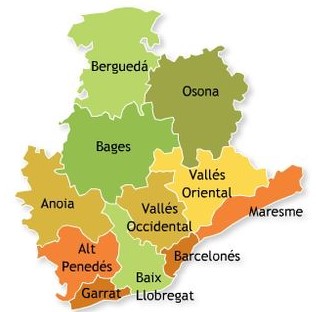 ---
The call will remain open until the 14th of December and the request must be made through the following Form.
---
---
For any doubt or clarification, you can contact jcanalda@fundaciobcnfp.cat
---
Check here all the projects participants around the 10th edicions of the Plan (in Catalan)
---
#PlaMesuresInnovacióFP
With the support of