MetròpolisFPlab is an innovation project jointly promoted by the Metropolitan Economic Development Agency of Barcelona Metropolitan Area and BCN Vocational Education and Training Foundation. It aims at assessing the talent of vocational training students, bringing it closer to the labor market, promoting the acquisition of key skills, and promoting students labor insertion through the methodology of open innovation in a real environment.
The project also has the support of the Catalan Public Employment Service within the framework of local development support programs.
This project aims at: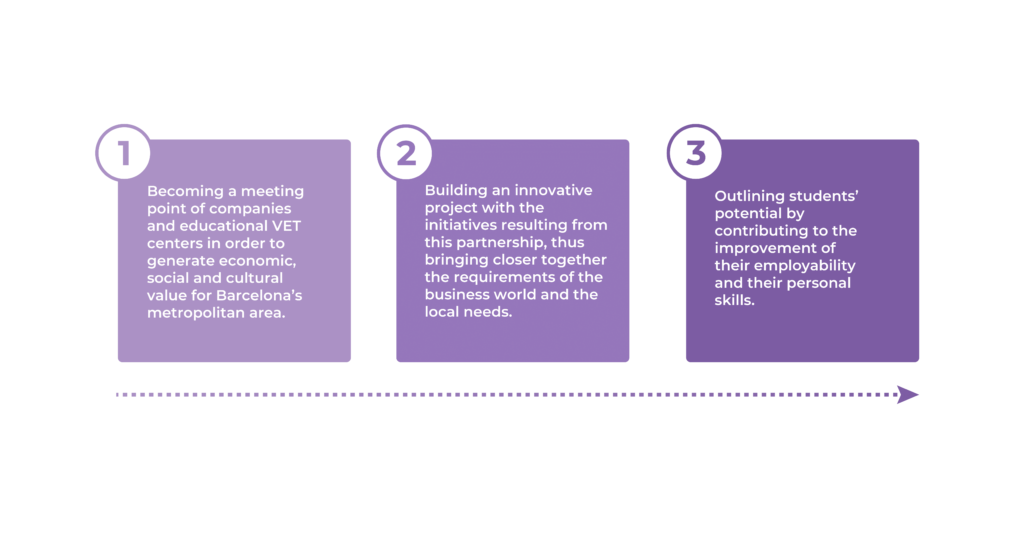 The project combines business needs with the establishment of an environment for analysis and specialized training through mentors and specialists in order to enhance entrepreneurship, teamwork and the promotion of key competencies and experimentation. Open innovation is promoted as a methodological process with high added value for its applicability to Vocational Training.
MetròpolisFPlab 2nd edition, 2019-20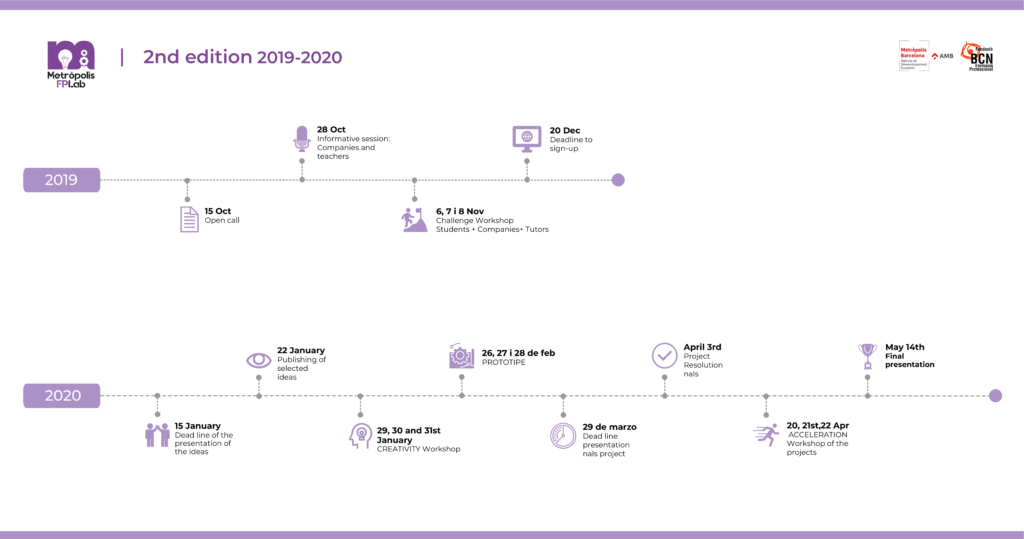 Each winning team will be awarded with the opportunity to develop the idea and/or a proposal for improvement in the same company for a period of 2 months and through a paid training grant. Once the winning teams are determined, more information on this scholarship will be provided. Also, there will be provision of material resources for VET programs and recognition for tutors who have advised and accompanied the teams throughout the process.
For more information on the challenges of the current edition, contact gsepulveda@fundaciobcnfp.cat
The following content is currently only available in Catalan. The English version will be available soon.
Download:
Organized by: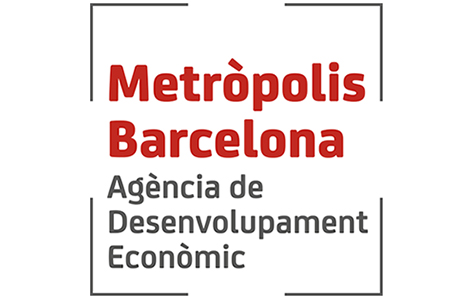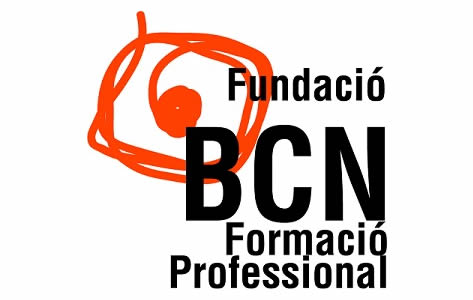 With the support of: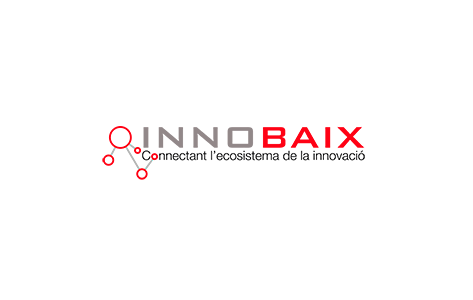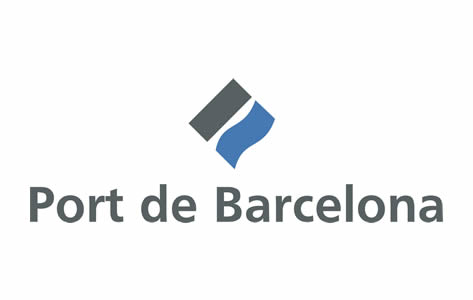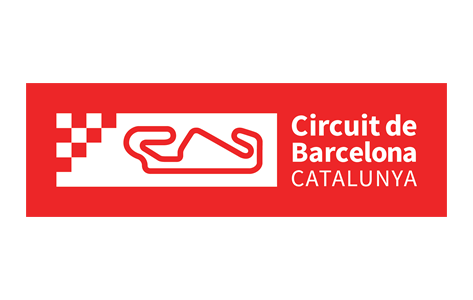 For more information regarding the challenges of the current edition contact gsepulveda@fundaciobcnfp.cat or check us out on twitter